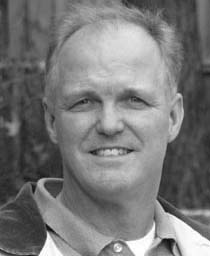 Peter Ingle, founding director
Our goal is to deliver beautiful business documents that exude strategic planning, impeccable organization, and expert design.
Our clients comprise large and small companies in all sectors of business, government, and technology. We engineer proposals, RFPs, technical manuals, white papers, business plans, web content, and corporate presentations.
Our specialty is strategic document engineering: a method of building content step-by-step, starting with a conceptual blueprint and layered outlines, followed by progressive stages of writing and customized style sheets. Read more about our methodology here.

blank text
blank text
-> See a list of major clients and projects
blank text