Strategic Business Writers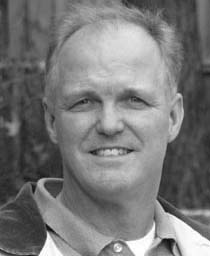 Peter Ingle, founding director
Our goal is to deliver impeccable business communications that exude strategic planning, targeted organization, and expert design.
Our clients comprise large and small companies in business, government, and technology. We help them engineer web site strategies, build business presentations, and write proposals, manuals, white papers, and grants.
Our specialty is strategic content development: a unique method of engineering content step-by-step, We start with a core message and develop a detailed blueprint for building progressive stages of highly organized content around the core.
-> Read more about our methodology
-> See a list of our major projects and clients
-> View our Capability Statement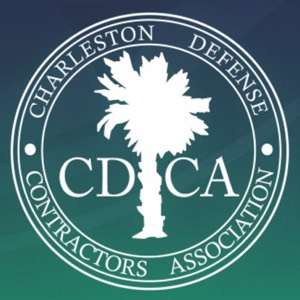 blank text text text text text text text
blank text
blank text
blank text
blank text
blank text