Strategic Writing Workshops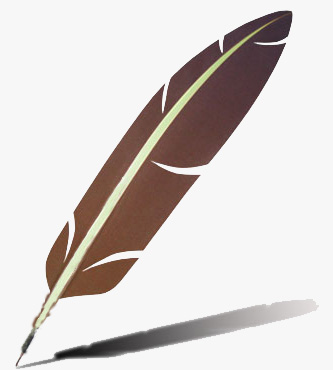 We build your document
Your team uses one of its own projects to learn and apply our strategic writing method. We help them plan, organize, outline, and write a new—or upgrade an old—project. Along the way, we provide a slew of tips, techniques, and practical suggestions.
We use powerful, proven methods
Our modular approach is adapted from the sequential thematic organization of publications (STOP) method originally conceived by writers at the Hughes Aircraft Company.
All your writers benefit
Writers, analysts, and managers learn powerful document engineering methods that they can tailor to their needs.
You determine the length
$1,200 a day plus travel expenses. Includes research and prep. Sliding rates for 3-4-5 day workshops.
> Contact us about details.
> Or buy the ebook and decide whether you still need help.
blank text
blank text