Our Unique Method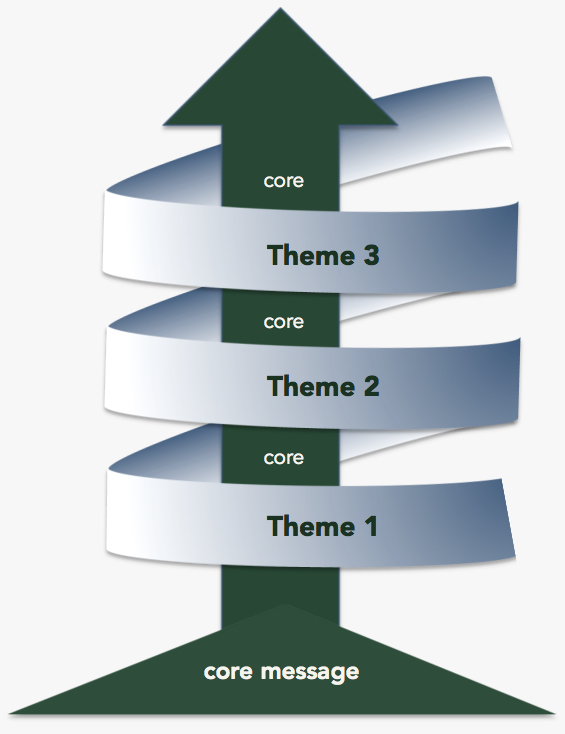 Strategic Content Development (SCD). We distill a core concept, lay a foundation around it, and build layers on top of it in stages, all the while wrapping contiguous content around the core. The result is highly strategic communication with thematic integrity and reader impact.
Our SCD process comprises:
• Targeted Analysis
Pinpoint your subject, purpose, audience, and intended results. Extract a core message as the foundation.
• Strategic Planning
Build thematic layers—one at a time—on top of the foundation for optimum delivery of your content.
• Layered Organization
Ensure that each layer and all its details tie into and reinforce the central core.
• Design Excellence
Tailor style sheets and graphics to reflect the benefits being offered by your core message and content.
Learn more about our methods

Buy the book
blank text