The Art of Architecture in Writing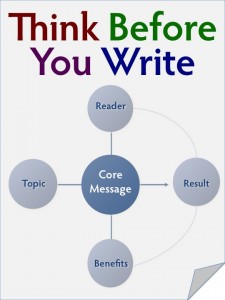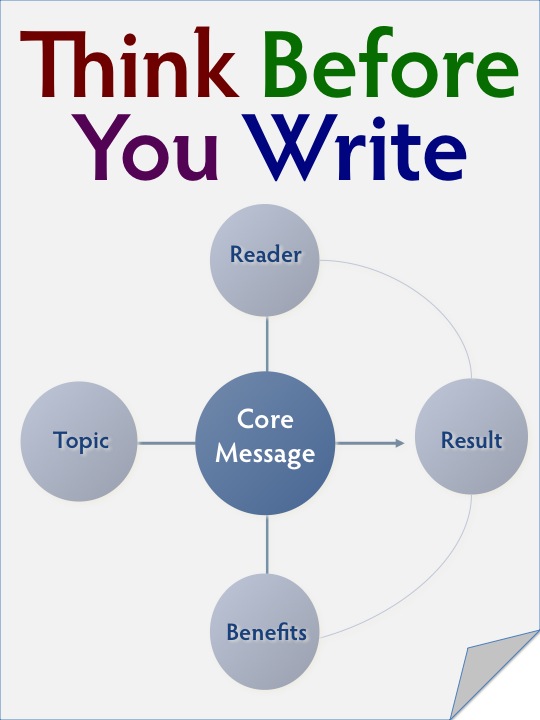 ---
WHO we are. We approach writing as an art form of designing, planning, engineering, and building high-caliber documents. We take tremendous pleasure in what we do and pride in what we produce.
WHY we do it. We think documents should be beautifully planned, organized, and written. We think it makes a difference to you, to your customers, and to us as professional craftsmen.
HOW we do it. We use a method of strategic document development to build documents in modular stages. It is a precise method of distilling your core message and wrapping content in layers around that core to give your document substance, focus, continuity, and impact.
WHAT we do. Our expertise encompasses the following:
• RFPs, proposals, white papers
---
Here's an overview of why we take strategy seriously: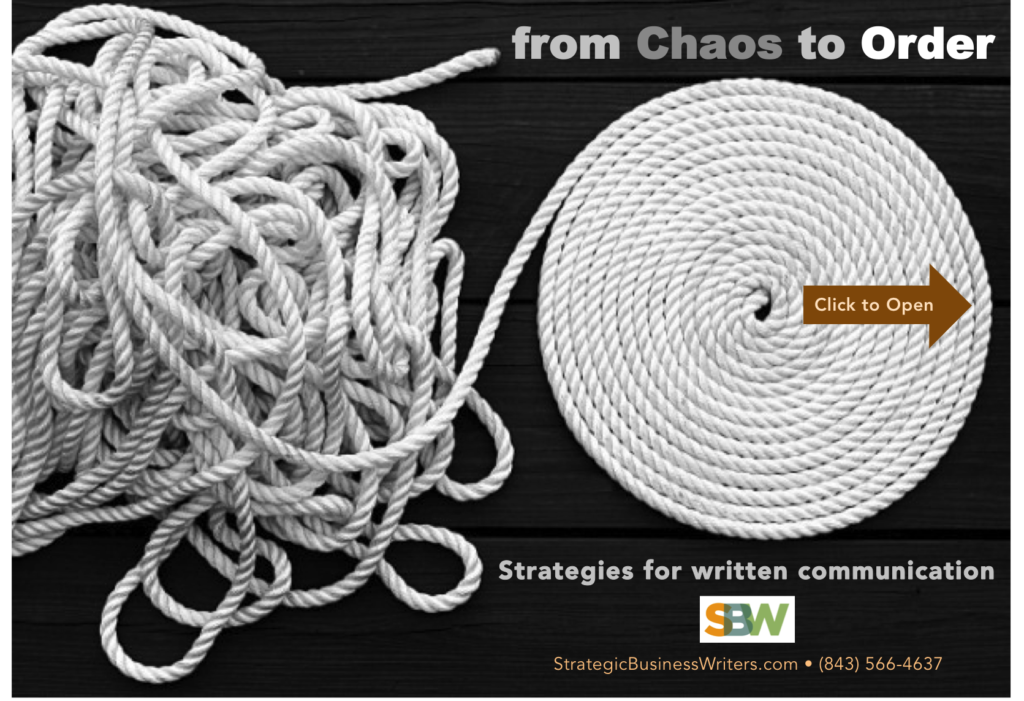 txt